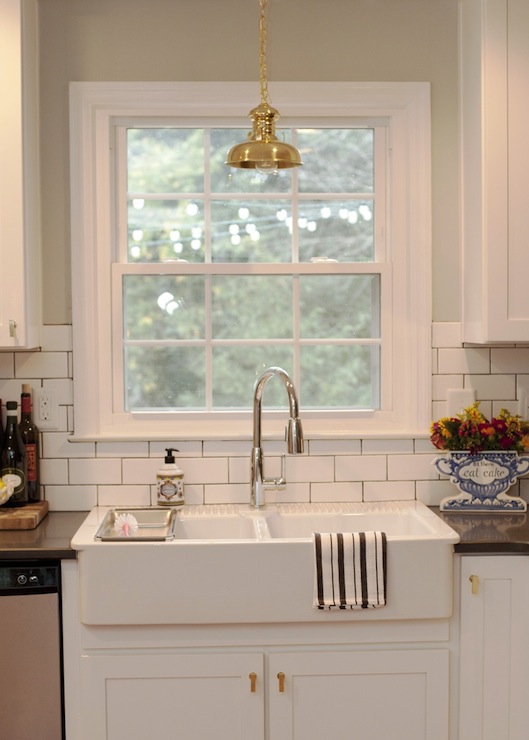 In recent years brass cabinet hardware has become increasingly popular. We at MyKnobs.com have seen some of the most popular home decor and lifestyle bloggers picking up pieces to redo everything from dressers to kitchen cabinets. Here are some of our most popular products, although you can find more brass cabinet hardware on our site.
The pulls from this collection, particularly the brass ones, have been incredibly popular lately. Popular bloggers have featured the homes in their homes lately, making it especially hard to keep these in stock! It's understandable why these pieces are so well loved though. Sleek, elegant and sturdy, these pulls fit nearly every home's decor. We especially love how they look against white cabinets, adding a pop of color and interest to your cabinets.
These pulls in matte satin brass are a bit more subtle than the Lewis Dolin pulls but still very striking. These pulls come in a matte satin brass finish and are hand-finished to perfection.
Continue reading "Brass Cabinet Hardware: Our Most Popular Items"