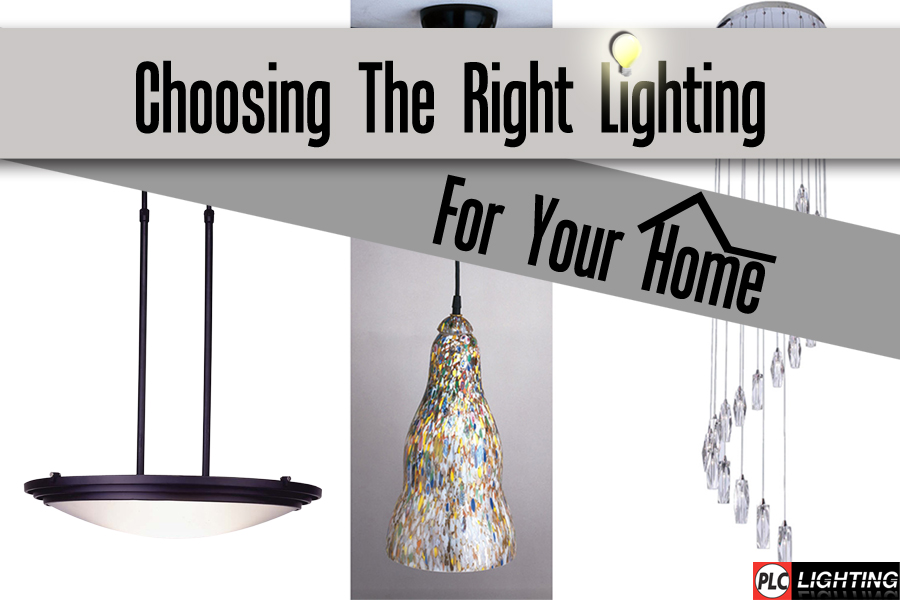 So you're looking for a new lighting fixture as a new edition to your new home, or to possibly update a room. Whatever the reason may be for the new edition, there are certain tricks and tips that may help aide you in your search for the right product. Let's get right to it!
When decorating a room, most people focus more so on the furniture and color palettes of a room however, lighting plays a key role in completing the design elements of a room.
There are various styles,themes,colors, sizes and shapes of lighting fixtures available, it's all just according to what you are looking for in particular.
There are chandeliers, mini chandeliers, flush mounts, semi-flush mounts, pendants, mini-pendants, wall sconces, wall lighting, floor lamps, table lamps and ceiling fans.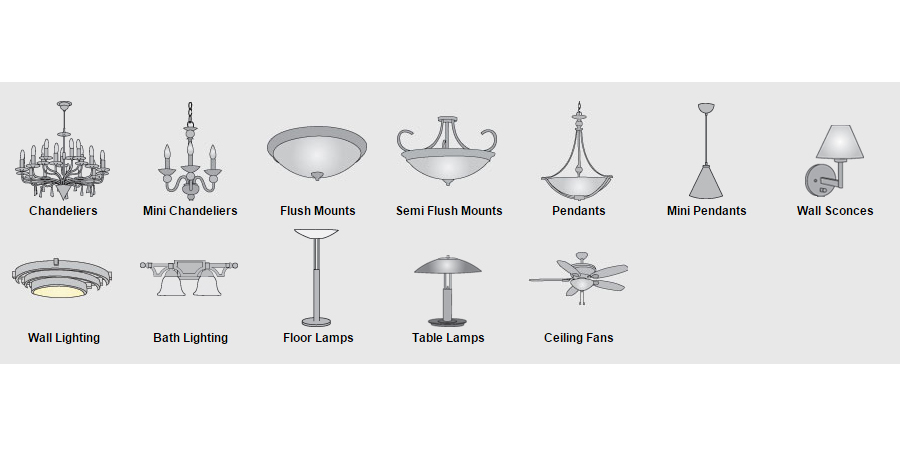 What's great about chandeliers, is there ability to really dress a room up. Because of their grandiose appearance, chandeliers usually tend to be placed in dining rooms or foyers. Sometimes, even master bedrooms depending on the size and dimensions of the room. If you still want that "wow" factor of a chandelier but, you don't necessarily have the space needed to avoid it seeming over-crowded, there are mini chandeliers available. Mini chandeliers make a cute addition to any room, especially bathrooms and bedrooms.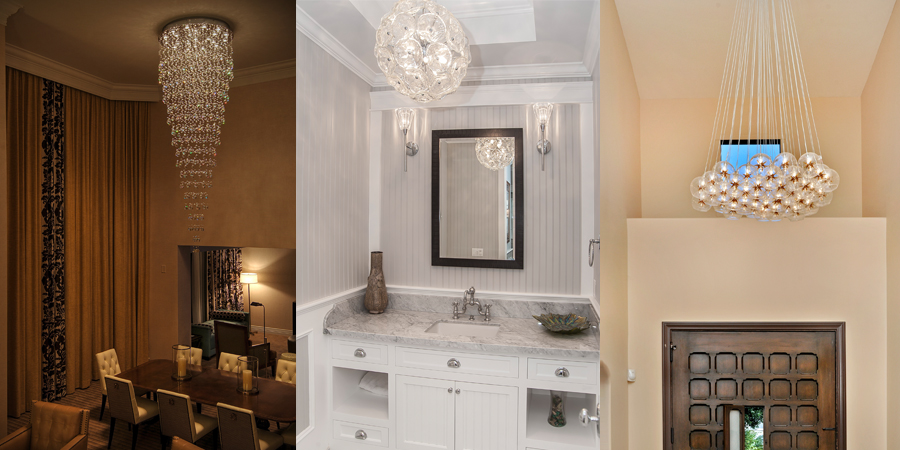 Pendants, are also another type of lighting that seems to be gaining a lot of traction in the lighting business. They are typically low-hanging fixtures, meant to draw attention in the room. They are great for the kitchen and also, seem to be a hot item in many food establishments all over the States.
If you want to avoid any sort of hanging light fixture all together, then maybe consider your options with either a floor lamp or, even a table lamp. Wall sconces are also a great way to add lighting, but to also add a design element to a bathroom or hallway.
Traditional, transitional, contemporary or modern?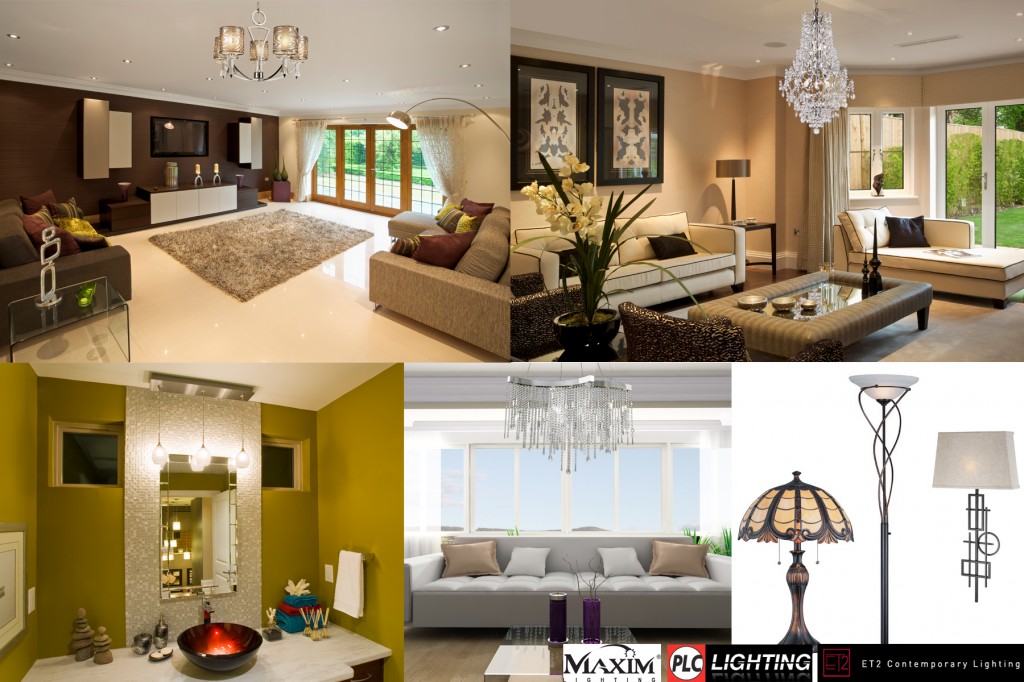 Not everyone may know the difference between these style choices but, it's definitely important to become familiar with them. Say for instance, you would like to go with a more traditional style lighting fixture. In order to get that look and feel, you would go with more of an ornamental design. Typically, with materials such as brass and crystal.
Transitional is more of a hybrid cross between both traditional and contemporary themed designs. Generally, transitional fixtures are comprised of more simple materials such as iron.
Modern themed fixtures usually have less detail and more of a clean, smoother shape to each fixture. Modern, refers to present-day design elements however, modern may also incorporate a more "futuristic" look. Modern light fixtures can be comprised of steel, chrome and glass.
Contemporary lighting fixtures can be both modern and traditional in style. Contemporary typically incorporates new styles from the present day.