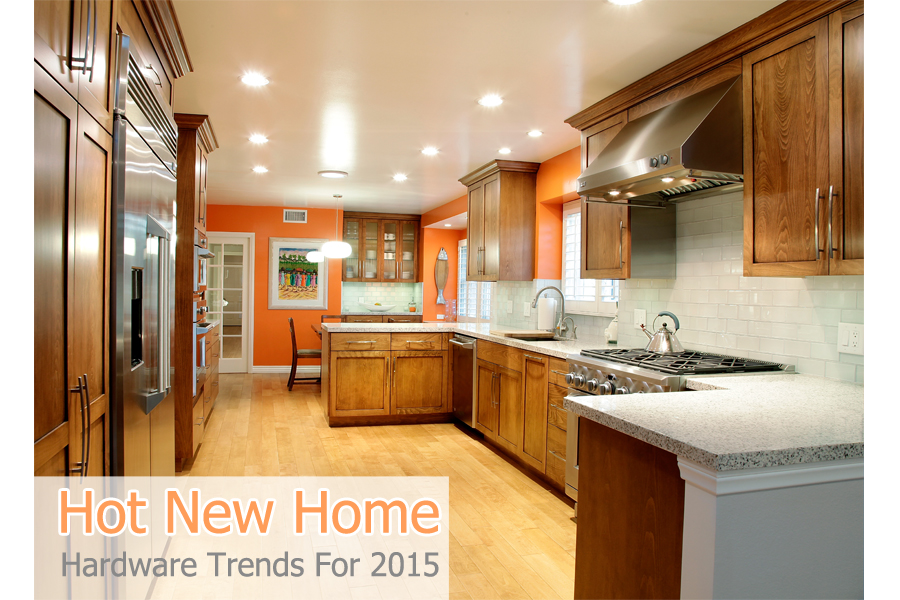 Now that 2015 is in full swing, most of us are looking for a fresh new start. Renovations are common place around the start of a new year as new home decor trends start to surface. With that being said, here are some top trends in home hardware for this year.
Brass has made a big comeback, recently. Sticking with a more European but, rustic look.
RK International is one brand among many following suit with this growing trend recently, by introducing their new line of Valencia Bronze pulls and knobs. Bronze has also become prominent in both bathrooms and kitchens as well, from faucets to accent pieces.
Another growing trend is a "worn" or "distressed" look with home hardware pieces.
Again, RK International released a brand new product line of appliance pulls comprised of Worn Nickel.
Most of us are used to seeing brushed, polished or satin finishes so, this is a refreshing look for those of you who want to really stray away from the typical finishes.
Brass
Brass has made its own come back as well. Although many still prefer a more polished brass look, the growing trend seems to be a more rustic or, antique brass finish.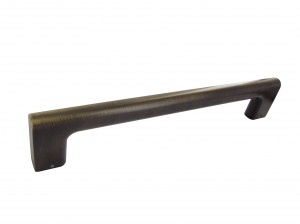 Two-Toned
Appliance pulls with two tones also seems to be gaining popularity as well.
The two contrasting finishes can really be the right hardware piece to make a room or kitchen have that "wow" factor.