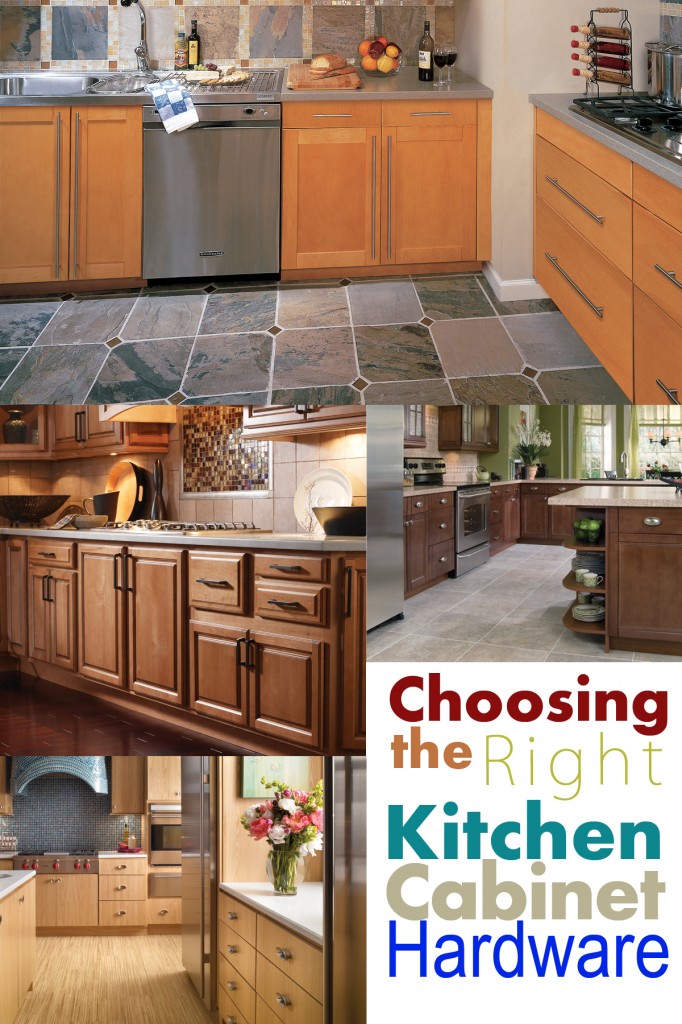 So you're a first-time home owner and you're renovating your kitchen, installing new cabinets and re-vamping the entire space.  Anyone who has ever purchased new kitchen cabinets knows that they rarely come with hardware.
Thus comes the difficult decision of choosing which hardware you would like to go with. Not only are there so many finishes to choose from but, there are many brands, styles, and themes you could go with.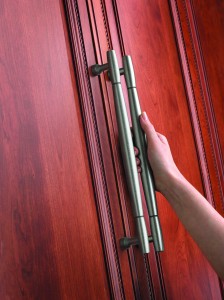 Having a starting point to go by is always key. Ask yourself whether or not you want to stick with a more modern theme or possibly go with a rustic theme.
Modern themes tend to incorporate a more tubular or rectangular shape, although some can be more abstract looking. It is all according to what suits your preference for new kitchen hardware.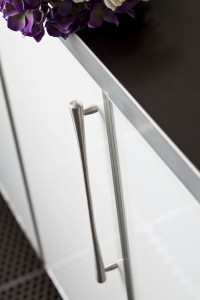 Also, don't be afraid to mix and match different brands of cabinet hardware. Many people decide to choose different brands but keep the finish or theme the same. Cabinet hardware finishes also typically match lighting fixture finishes. While it's not a necessity, it is something that you may want to consider in order to make sure everything compliments each other.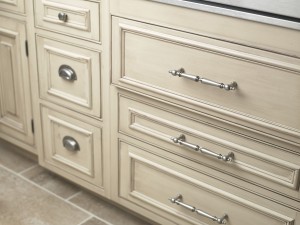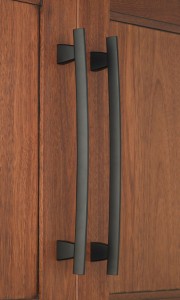 Another popular trend is matching your cabinet hardware to kitchen appliances. Like brushed nickel or polished nickel. It brings a nice cohesion to your updated space.
No matter what style, finish or theme you decide to go with, remember to have fun and choose something you will love for many years to come in your new home.